1 Dec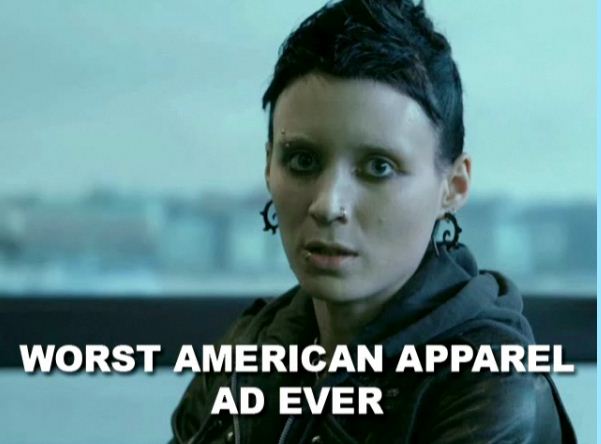 The Trailers Without Pity train keeps a-chuggin' with the latest from indisputably potent director David Fincher, the adaptation of Stieg Larsson's popular The Girl with the Dragon Tattoo.
As with Valkyrie, I'm always puzzled when something so insanely dark and grim is trotted out as holiday fare, but then, as we say in the video, maybe that's the antidote people need when their late December gets a little too sugary and sweet.
I still haven't read the books, but I'm tempted to make a sprint through the first one before the movie comes out. Worth it? Let me know in the comments and enjoy the video.