15 Nov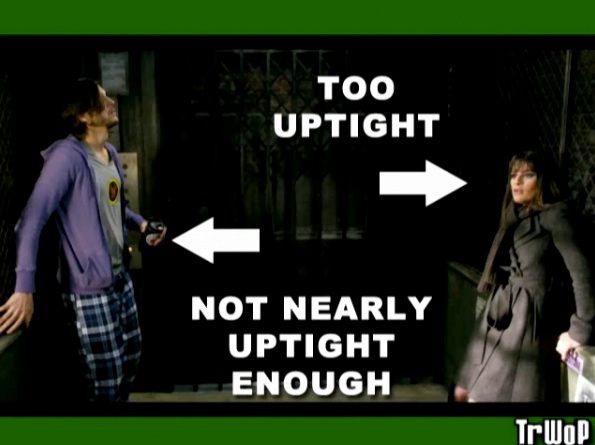 Our new Trailers Without Pity is for the new Garry Marshall romantic something, New Year's Eve. If it sounds familiar, it's because he also directed Valentine's Day and this one is basically the same thing with a new, cheap paint job.
I can only remember one such romantic comedy I've actually watched in the last three or four years and that was Going the Distance and it didn't. And a movie overstuffed with characters and storylines and meet-cutes and a midnight deadline to declare your love… that just sounds exhausting. How do singletons do it? Texting? Dating via Facebook? The belly folds and dank alleyways of this culture are a mystery to me, as nebulous in my mind as a monster's deep, foreboding pit.
Anyhoo! This is our second video of the season and things are rolling along. We should be back next time with The Girl with the Dragon Tattoo. Speaking of dank, foreboding and mysterious.
You can check out the video below or on TWOP. Please watch the video since we dressed up in tuxedos for it.