31 Oct
Today, I'm at home on the first day of a week-long vacation. It starts with Halloween and ends with the first day of Wurstfest, which seems to me to be some kind of divine calendarification, evidence that sausage and ghosts and perhaps God are all working together in some way. Maybe two out of three of those, at least.
The work trip I wrote about last time went fine. The kids were well-behaved and went to bed on time and there was even sleep to be had. That ended a week later when the weather changed, some allergens blew in and Carolina developed a bad, phlegmy cough (which sometimes leads to middle-of-the-night vomiting) that we're still dealing with. Still, she just gets up and starts bouncing around when she wakes up, as if the psychic and also goopy wreckage of the night before never happened. She's going to be one of those annoying people who never gets a hangover, I can feel it.
The vacation was… very necessary. We got more bad news at work last week. This was news that was scheduled. There was a meeting and a date and time for that meeting set and months of anticipation as to the things that would be announced at that meeting. All that was left were the details.
And yet, we're all still devastated. We're hurt and frustrated and knowing it was coming doesn't make it any easier to swallow. This was the day before my last day at the office (which I ended up spending working from home). The last few weeks in general were really tough at work and I just bore down and tried to knock every single thing off my to-do list so that I wouldn't have any loose ends or things to worry about when I was gone.
So here I am, first day of vacation, writing about work.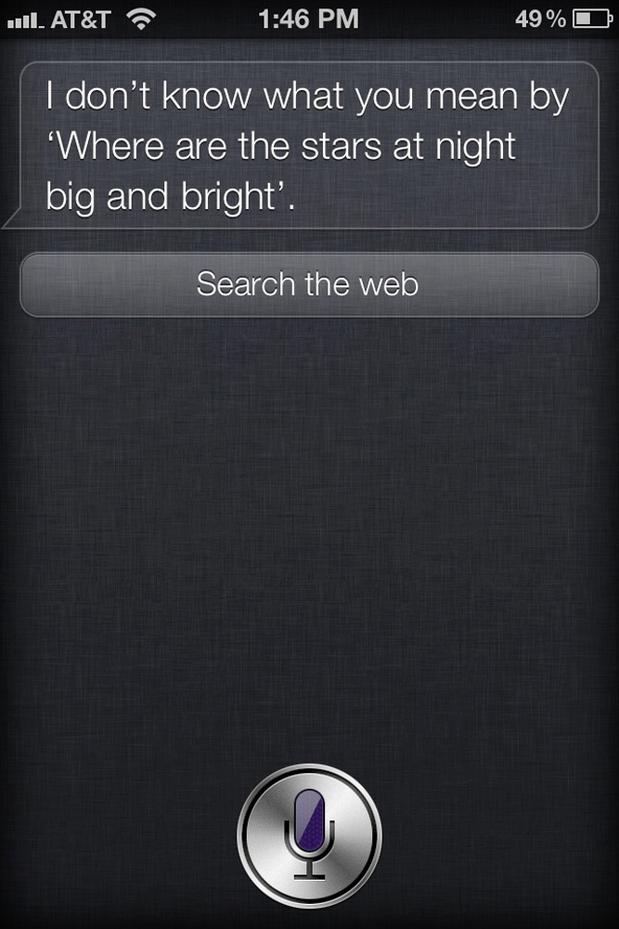 I wrote so much the last two weeks, a lot of it stories and blog posts scheduled to run later, that it's going to look like I'm not even gone.
Last week, I did a Tech Monday column about Siri in which I asked her a bunch of questions about Texas and the lady of the iPhone 4S proved pretty convincingly that she's no Texas belle.
This week's Digital Savant column was a bigger piece, a lead story in Life & Arts in which I ask whether we might not all have a little bit of the online troll/griefer within us. This was part of the online identity series and as of right now, it's the last officially scheduled piece of that series, but I'm sure we're continue returning to the topic because there's so many ideas that my editor and I have that deal with those ideas. I love the illustration that ran with it (it's at the top of this blog entry) and the story, which I guess is half-essay, half-reported tech trend article, seemed to have worked out pretty well.
Also in today's paper was a short story about SXSW Interactive's ScreenBurn and I have a few more things in the pipeline for the rest of this week and next. The blog's been busy with lots of tech reviews that'll run as an upcoming roundup column and lots of stuff about Apple's iOS 5.
We're taking the kids trick-or-treating tonight. My wife and I went to our first Halloween party in probably about six or seven years and we even worse costumes. Mine was not so well-received and I blame it on the party being in San Antonio where, apparently, "Breaking Bad" is not a thing people watch at all. I went as Walter White, meth cook extraordinaire:
We haven't taken any photos of the kids in their costumes, but Lilly did get in some carving time yesterday:
Also on tap this week: new Trailers Without Pity season starts with The Muppets! That should be up in the next day or two.
Busy vacation! Hoping to do lots of writing, TV watching, de-cluttering, gym-going and Halloween candy eating.