6 Jan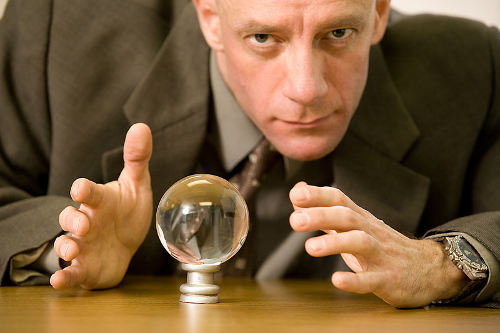 This week, I took a page from Twitter personality @Omarstradamus' playbook and made my predictions for the year in tech for an American-Statesman story. (That year, by the way: 2011.)
I've been covering tech off and on since about 1995, so after a while it gets easier to spot cyclical patterns in the tech industry, to see through some of the marketing hype around a product that a company clearly has no real faith in seeing succeed and to sense when something is really a game changer instead of a flavor of the month. It's been gratifying to see that a lot of the stuff I spitballed for the article appears to be arriving right on schedule at this week's Consumer Electronics Show (which exhausts me to even think about).
I also did a column for Tech Monday this week on an author who wrote a book about wikis. Did you know they're not just for gigantic government document leaks and online encyclopedias?
And lastly, I did a three-part Digital Savant project on things you can do with your tech to make 2011 a lot easier. I think I screwed the pooch by naming it badly, but it'll run in print on Sunday with a much better, less convoluted headline, so maybe people will read it then. Part 1 is about getting your photos and videos organized. Part 2 is about backing up your data and part 3 is on de-cluttering your files and your home office. Enjoy!