2 Nov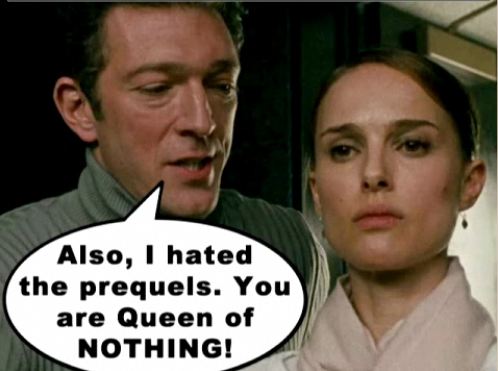 Our last Trailers Without Pity video for 2010 is for Darren Aronofsky's Black Swan, a harrowing look at the world of ballet that's due in theaters in December.
In the video, we learn that ballet is as brutal as pro wrestling, that Aronofsky is like a cuddly, beloved version of Lars von Trier and that ballet + malaise = ballaise.
The plan is to return with new videos in January. In the meantime, I want to create a episode guide blog post that lists all the Trailers Without Pity episodes we've done so far with links to all of them. I think we're up to almost 60 episodes dating back to October 2008. Look for that in the next few weeks if things don't get too busy and overwhelming around here.