29 Jun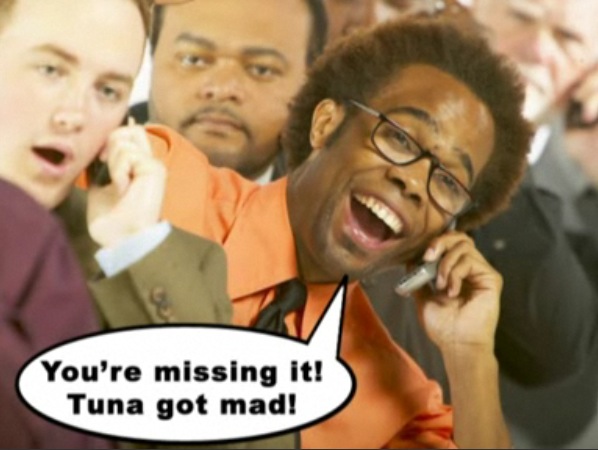 In case it hasn't been made obvious by comics I have published or by the recap I did of Aquaman, I like a good fish joke. Hell, I like a bad fish joke. If there is a fish in the joke I will probably find it amusing. Fish are funny. I hope you agree.
So when we looked at the schedule and saw that Piranha 3-D was on its way to theaters, we could not resist. It was as if it was being dangled in front of us like something you put at the end of an object so that an animal will come and eat it. What's the word for that?
You know, you use it to catch something? It'll come to me.
Oh yes. Cheese. In a mousetrap.
So, here we are devouring Piranha 3-D for Trailers Without Pity. Embedding has been flaky lately, so if the video below doesn't play, go to the direct URL at TWOP.
This was a very fun one to do.