28 Oct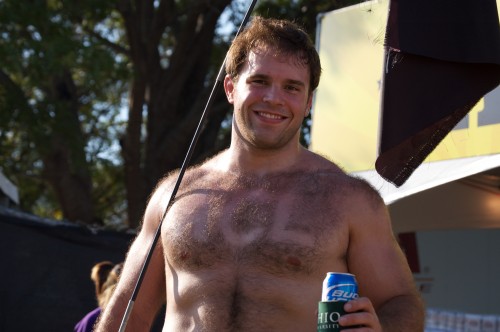 ACL Fest was a ton of fun for me this year even though I only went for two days (Friday, Saturday) of the three and went home like a decrepit old man each time before the headliners even performed.
I don't care! I ate and walked around and people watched and saw some wonderful bands (Wild Child, Alabama Shakes, Andrew Bird, The Roots to name a few).
Instead of boring you with all the details of a fest that's already two weeks gone and which has been covered extensively elsewhere, I'll just offer a YouTube video to show one of my favorite sounds of the fest and the photos I took in a gallery below.
Excited for next year already!
Click on any of the pics to go into the photo gallery.