3 Jan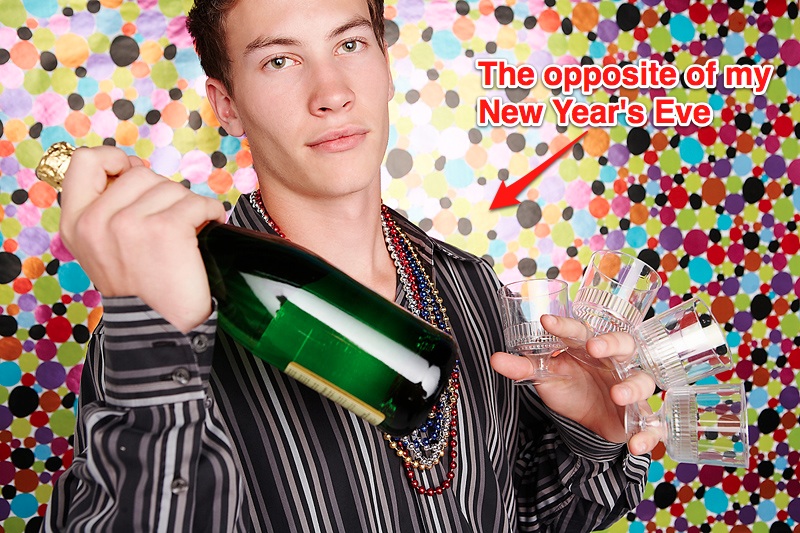 Happy New Year!
This was a 2012 of firsts. It was the first time I didn't make it to midnight. In between watching and mocking the Rockin' Eve With a Corpse, a Plastic Man, Jenny McCarthy and Fergie, I was playing Star Wars: The Old Republic as I lay on the floor with the laptop and I literally fell asleep on the computer, my online Twi'lek avatar running fruitlessly into a wall. It was kind of pathetic. This was at 11:30 p.m. I gave up and went to sleep without observing the ball drop (I have two and I can see that whenever I like). (My wife and the kids had gone to bed hours earlier.)
It was also the first time I didn't feel like I was missing out on going out and getting drunk. Staying home and lying under tons of blankets sounded way, way better.
(I'm boring. It's OK. I've grown into it nicely.)
My vacation unfolded nicely and slowly over about 10 days. I wrote furiously in the two weeks leading up to vacation so that I wouldn't have to think about work while I was gone and for once, that all worked out OK. I set up my work mail on my phone for the first time recently and rather than being an annoying distraction, it was actually nice to be able to peep in, delete messages and come back to work today without 1,000 unattended emails.
The column that ran in the paper on Monday was written more than two weeks ago, but it was a look ahead to some new stuff emerging in Austin (a neat little locator device for the iPhone, the City of Austin's revamped website, the great website and app Make Pixel Art), and it was nice to cover three topics in one piece.
My first day back at work was productive and not nearly as stressful as I was expecting. I got myself organized, deleted even more emails and responded to the ones that needed attention, and got back to the business of being at work again. It was nice to put on actual pants that don't have a drawstring and to hop into my car and drive purposefully toward a lucrative destination.
I even had time to write a list of tech resolutions for the blog.
I was pretty low key over the break, allowing myself to be really low-energy and in Ultra Chill mode. But now I'm ready to burst with energy again and do a bunch of stuff.
READY? LET'S GO.