29 Mar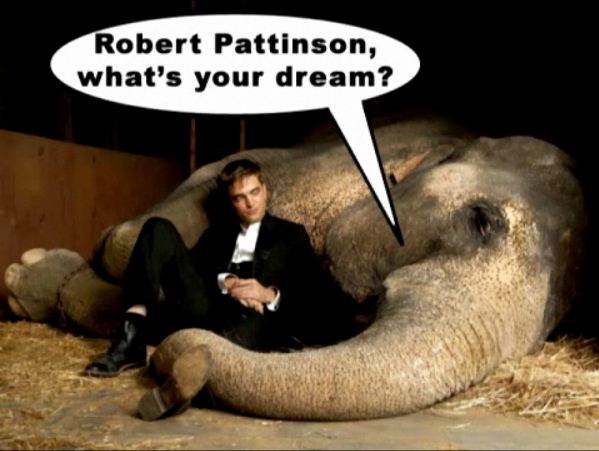 In this new Trailers Without Pity video, for the upcoming period romance Water for Elephants, we take a break from aliens, superheroes and knife-wielding maniacs to tackle a Reese Witherspoon/Robert Pattinson movie. But then we found out that Christoph Waltz from Inglourious Basterds is in it and he probably wields a knife at some point. Win some, lose some.
As we say in the video, it reminds us a lot of a blockbuster movie about seemingly doomed romance and giant things you ride on. (In this case elephants, not luxury ocean liners.)
Next time, we go back to the comic-book-movie grind with Thor. Enjoy!