9 Sep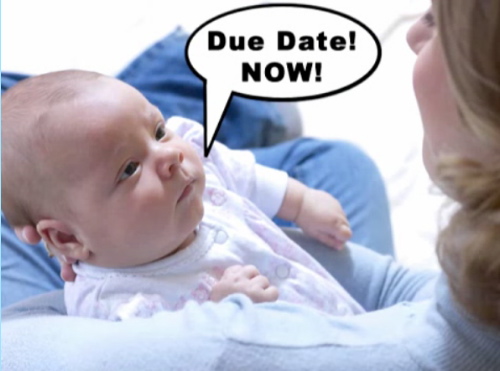 Our latest Trailers Without Pity is about the upcoming Robert Downey, Jr. / Zach Galifianakis comedy Due Date, directed by the guy who did The Hangover and Old School.
It's nice to go into a comedy and know that you're in competent hands for a change.
We're still knocking out videos, but haven't yet made a decision about what we're doing after our contract is up in October. I think we could both really use the free time, but on the other hand, the videos are still a lot of fun to do and don't seem to be taking as long to produce as they did when we started. In any case, enjoy! Here's the link to the video if it doesn't appear embedded below.