4 Jun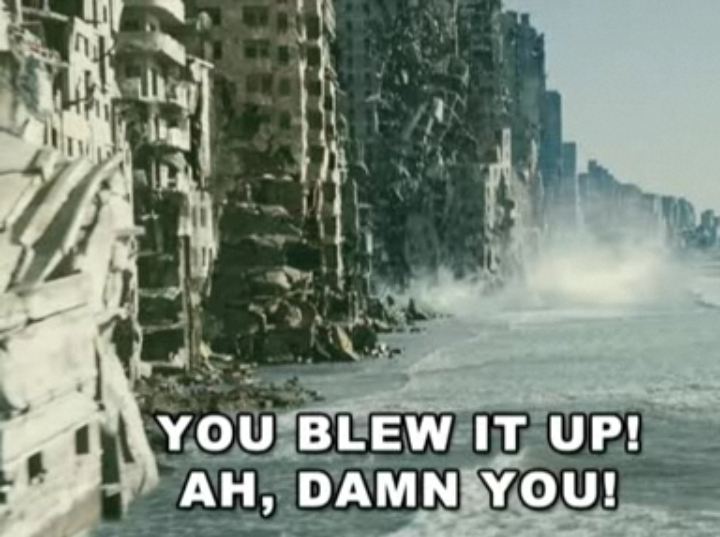 We've been big Christopher Nolan fans since Memento and damned if we weren't blown away by Dark Knight, so it's not hard to get worked up over his new summer movie, Inception. It features Leonardo DiCaprio and more stars than I care to name and looks pretty fantastic.
Our Trailers Without Pity for Inception concludes that it will probably be amazing if it doesn't get too far up its own dream colon.  I mean, it has to be. Have you seen the other movies that are out this summer? It's like navigating a yard full of poop where a St. Bernard lives.
You can view it here on the TWOP site or below if the embedded video works for you.
The video just went up and we're already working on the next one, for Scott Pilgrim vs. The World.